Well Water – Kissimmee, FL
Well Water Kissimmee, FL | South Florida Water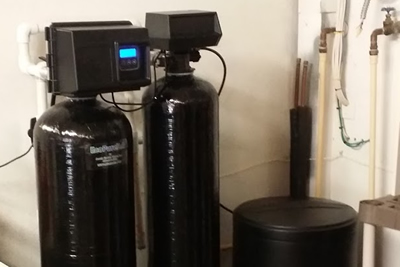 Kissimmee, FL is a great place to live, being just on the outskirts of Orlando, and close to all the fun things to do there, without having to worry about the chaos of living in the big city.  As such, and because there are many streams and lakes that feed water to our town, there are many homes and properties that are still using their own private well water sources.  While some of these wells produce clean and delicious water, the majority of them require a water filter to make that well water the joy it is to drink.  Well water can be a great thing, and we encourage everyone with the ability to make a well that is up to code and legal to do so where possible because the benefits are immense for those who use them.  They are very affordable, and especially easy to maintain for most, and require minimal updating if any.
Purchasing a water filter for a well is also a fairly simple process. Call South Florida Water, let us do some water testing and then purchase the water filter that will work best in your well.  We will design the filter you purchase to best purify the well water and that you will be running through your home so you can use it for whatever you need to without fear of anything in the water that does not belong.  There are many benefits to using a well, and letting South Florida Water help you with the filter and installation is one of the best choices you can do for your personal water supply.
Well Water
Wouldn't you like to have the best possible water for your family at the best possible price?
South Florida Water is your best choice for Water Filtration, Purification & Treatment Systems.
Give us a Call Today at 888-506-6821 or Email us now by filling out the form to the right.