Water Conditioner-Purifier – Clermont, FL
Water Conditioner-Purifier Clermont, FL | South Florida Water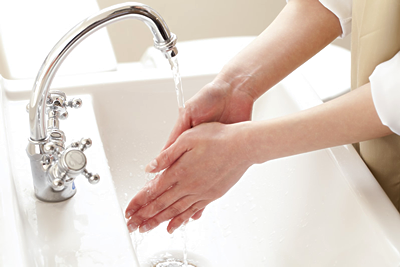 Clermont, Florida residents understand the value of clean water. There are many homes that use tap water that comes from miles away, and the city has not fully upgraded their water lines to the degree that would be most optimal for the health of yourself and your family. This is where our water conditioners come in handy. This is one of the easiest ways to ensure that the water you consume is clean, and for those that do not spend a lot of time in their homes.
You can spend less time in the shower bathing, knowing that your water is clean and your soaps and shampoos are actually doing their jobs, while you will not have to run your dishes through the dishwasher repeatedly trying to get rid of streak marks on what are supposed to be clean dishes.
Clermont is a quaint town, with lots of green spaces and conveniently not too far away from the beaches that make Florida so popular to live in. For homeowners in Clermont there are a number of benefits from living here including great property values, and one of the ways that you can increase your property values is to have a point of entrance water conditioner installed in your water lines. This is different than a point of use water conditioner as it will cover the whole house's water use: meaning every outlet for water will produce clean, purified water.
South Florida Water is local to Clermont, FL because we know that folks in Clermont like you are conscious of their water and want the best for their families and to protect one of their biggest investments, their home.  Call us today and have our Clermont, FL representative show you how you too can have clean, crystal clear, chlorine free and spot free water throughout your Clermont home.
Water Conditioner-Purifier
Wouldn't you like to have the best possible water for your family at the best possible price?
South Florida Water is your best choice for Water Filtration, Purification & Treatment Systems.
Give us a Call Today at 888-506-6821 or Email us now by filling out the form to the right.