Water Conditioner-Purifier – Lakeland, FL
Water Conditioner-Purifier Lakeland, FL | South Florida Water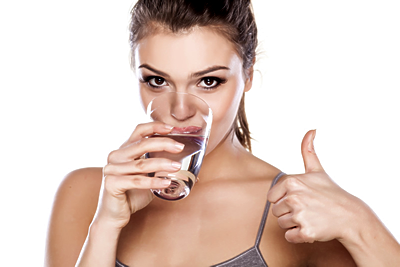 Being that Lakeland is one of the larger towns around central Florida, there are equally more families who need assistance with their water, we are local to Lakeland so we have solutions for the water treatment issues that many Lakeland residents experience. We have been here for years and we have seen that over time families who have a great water source end up with tap water that is no longer drinkable. This can be caused in large part due to aging and erosion.
Over time the pipes that feed water into your home from the city water supply can age and when they do they lose some of their integrity and that allows extraneous particles to invade the water line. Also, when the water pipes are made of metal, there is erosion that plays a large factor as running water invariably as a cause of nature, ruins them over time. A water conditioner from South Florida Water will negate those issues. With our water conditioners you can guarantee that the water you drink will be clean and not have those issues once the filter does its work.
Purchasing a water conditioner is a big commitment, and one that should not be taken too lightly. There are a number of factors that you should consider before you decide on which water conditioner/purifier system you choose to purchase for your family in Lakeland. One of the first things you need to decide is what company you will go with, and we would submit that South Florida Water is the best option for all your water treatment updates. Additional questions you should consider are: what areas need the water conditioning, do you use water in every room of your home, and does the water you use leave streak marks or sting when it is used? If you can answer these questions, that will go a long way to providing the absolute, best product for you.
We are happy that you want to upgrade your house and have a water conditioner installed that will allow you to live healthier and more comfortably, but we also want to ensure that we give you the right product for your needs, and if there are areas of your home that you do not use frequently, we would rather provide you with a water conditioner product that will work for the areas that you do use regularly.
Water Conditioner-Purifier
Wouldn't you like to have the best possible water for your family at the best possible price?
South Florida Water is your best choice for Water Filtration, Purification & Treatment Systems.
Give us a Call Today at 888-506-6821 or Email us now by filling out the form to the right.