Residential Water Conditioner-Purifier – Land O' Lakes, FL
Water Conditioner-Purifier Land O' Lakes, FL | South Florida Water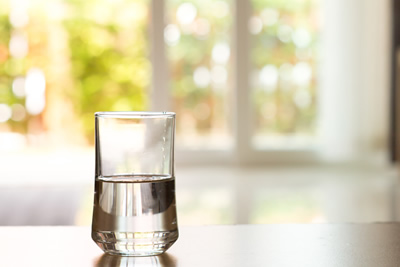 There are many benefits to having a water conditioner installed in your Land O' Lakes home and there are different types of water conditioners that you can use to make this decision. A phone call with South Florida Water can go a long way to helping you decide, and looking through the different benefits here on our site can help too.
If you are tired of using water that doesn't feel or look clean throughout your home, the decision is simple to call South Florida Water for a consolation today.
South Florida Water provides a valuable water treatment service to each of our customers that allows them to create an optimum level of living where there home water systems are concerned. This is possible because we are able to provide our customers with the best quality of water to drink and use in their homes.
South Florida Water is local to Land O Lakes, FL because we know that folks in Land O Lakes like you are conscious of their water and want the best for their families and to protect one of their biggest investments, their home.  Call us today and have our Land O Lakes, FL representative show you how you too can have clean, crystal clear, chlorine free and spot free water throughout your Land O Lakes, FL home.
Water Conditioner-Purifier
Wouldn't you like to have the best possible water for your family at the best possible price?
South Florida Water is your best choice for Water Filtration, Purification & Treatment Systems.
Give us a Call Today at 888-506-6821 or Email us now by filling out the form to the right.