Residential Water Conditioner-Purifier – Odessa, FL
Water Conditioner-Purifier Odessa, FL | South Florida Water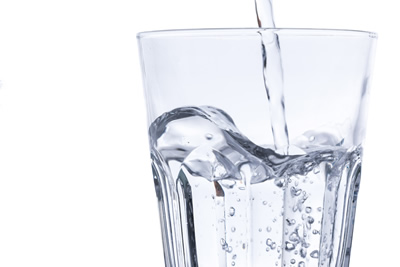 A lot of people are becoming more and more concerned about what it is that they put into their bodies. This isn't some kind of fad either – it just makes sense that in order to be the healthiest that you can be you need to eat good food, you need to surround yourself with safe things, and you need to drink good water. Buying water from a public aquifer or going to the supermarket and hauling a whole carload of bottles back is something that is totally doable, but it is not exactly convenient, and it most definitely isn't efficient, in terms of time or in terms of money. The cost soon mounts up if you really sit down and look at it. Just imagine being able to turn on your faucet and to have the perfect glass of water. Imagine standing in the shower and being able to get that clean feeling which you should be able to get. With a water conditioner/ purifier this is possible, and it is most definitely affordable. South Florida Water is local to Odessa, FL because we know that folks in Odessa like you are conscious of their water and want the best for their families and to protect one of their biggest investments, their home.
If you live in the Odessa, FL area and you are interested in purchasing a conditioner/purifier or if you just have some questions that need answering beforehand, please call us today and have our Odessa representative answer any questions you have and how you can have clean, crystal clear, chlorine free and spot free water throughout your Odessa home. We want to earn your business!
Residential Water Conditioner-Purifier
Wouldn't you like to have the best possible water for your family at the best possible price?
South Florida Water is your best choice for Residential Water Filtration, Purification & Treatment Systems.
Give us a Call Today at 888-506-6821 or Email us now by filling out the form to the right.