Water Conditioner-Purifier – Valrico, FL
Water Conditioner-Purifier Valrico, FL | South Florida Water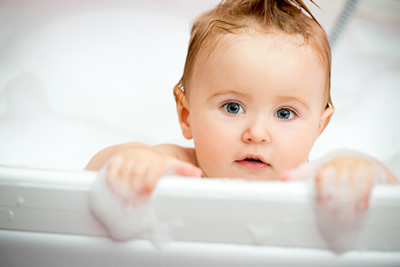 If you live in Valrico and want to buy a water conditioner for your home then you have come to the best place for it. South Florida Water offers water conditioners that can be installed in your home water line with minimal fuss.  Additionally, there are some other key facts about water conditioners that you should be aware of.  With a water conditioner, you have crystal, clear, chlorine free water throughout your whole house. The water will be free from minerals, or in the case of a salt free system; the minerals will be broken down so that you have optimal water. The city water that runs through your home is full of chemicals, including chlorine and chloramines that may not be best for you, and the water conditioner will solve the potential problems city water presents.  Additionally, water conditioners are some of the most affordable water treatment products on the market and are very easy to use.
Do you like to drink a lot of water? Do you regularly do a lot of dish washing? How many showers are taken in your home a day, and how much hot water do you use in them? These are all things to consider. South Florida Water is a full service water company and will have the best water filtration system to meet your needs. Our team of expert water consultants can answer any question you may have. Please call today for a free, no obligation water analysis. We want to be your water filtration company and we will work to earn your business.
Water Conditioner-Purifier
Wouldn't you like to have the best possible water for your family at the best possible price?
South Florida Water is your best choice for Water Filtration, Purification & Treatment Systems.
Give us a Call Today at 888-506-6821 or Email us now by filling out the form to the right.