Water Softener – Ocoee, FL
Water Softener | Ocoee, FL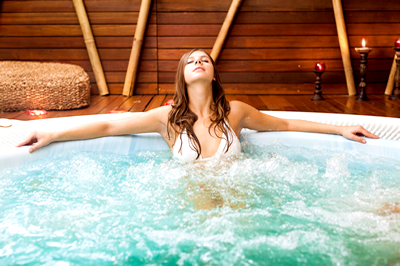 Who wants hard water? No one – that's who. It causes all kinds of problems with your plumbing, your household appliances, and your bathroom amenities. None of those things are cheap to fix, so why not invest in the root cause of the problems? Why not treat the water before it becomes an issue? Our system is the answer to all of these possible issues you may be facing.
One great benefit of having soft water is that you are going to have an easier time in the shower, and your bath. No one wants limescale furring things up and making that beautiful bathroom you bought start to look ugly and dirty.
We have a lot of experience dealing with all kinds of problems that can beset householders in regards to the water they are using. Whether you are using well water or city water, there is something that we can do to help you. We have already helped a lot of people in Ocoee and the surrounding areas and we are ready to help you – all you need to do is pick up the phone and give us a call today.
Water Softener
Wouldn't you like to have the best possible water for your family at the best possible price?
South Florida Water is your best choice for Water Filtration, Purification & Treatment Systems.
Give us a Call Today at 888-506-6821 or Email us now by filling out the form to the right.