Well Water -Apollo Beach, FL
Well Water Apollo Beach, FL | South Florida Water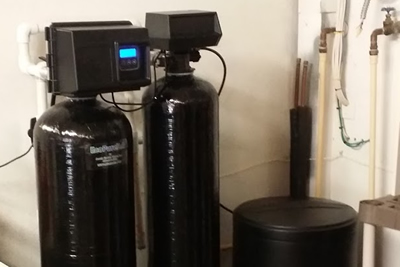 Having a well in Apollo Beach, residents need to be aware that you may need to have some sort of water filtration on it to ensure that you are not getting yellow water that stains your clothes, smelly water, or water that may be unsafe for your families.  We are here to help our friends in Apollo Beach achieve the best quality water for their homes. We first will do a free, no obligation water test to determine if and what water treatment would be best for your home and your needs.  City water is one thing, and well water is another thing entirely. We understand the specific requirements that you need to address in order to make your well water the highest quality. There are impurities that you need to have removed and there may be bacteria that needs to be handled also – whatever situation it is that you are faced with, South Florida Water can help resolve it.  Giving you clean, safe water from your well. We have been helping people in around Apollo Beach, FL to improve the quality of their water for a long time, and we know that if you call us today for a free, no obligation water analysis we can help you make an informed decision on the right equipment to meet your needs.
Well Water
Wouldn't you like to have the best possible water for your family at the best possible price?
South Florida Water is your best choice for Water Filtration, Purification & Treatment Systems.
Give us a Call Today at 888-506-6821 or Email us now by filling out the form to the right.