Hard Water – Kissimmee, FL
Hard Water Kissimmee, FL | South Florida Water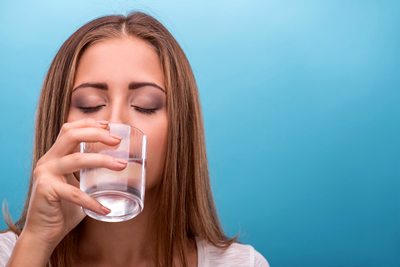 No one wants to live in a house with hard water. You may not have heard of it as such, but hard water is really just water that stings when it runs over the skin, leaves you feeling dirty when you are done bathing, and does not feel the way you know water should. If you are experiencing these problems, then you really should call South Florida Water. There are many reasons that will convince you to resolve this sort of problem, but the one that will mean most to you is the financial impact that it can have.
The best thing about treating your hard water is that doing so can be a one-time cost that will turn into a savings over many years to come. Hard water causes blocks in your water lines, clogs the faucets, and ultimately requires more of it to run in order to accomplish any task. Treating it, will eliminate these problems and help your water lines operate more efficiently.
Hard Water
Wouldn't you like to have the best possible water for your family at the best possible price?
South Florida Water is your best choice for Water Filtration, Purification & Treatment Systems.
Give us a Call Today at 888-506-6821 or Email us now by filling out the form to the right.