Reverse Osmosis System -Ruskin, FL
Residential Reverse Osmosis Systems Ruskin, FL | South Florida Water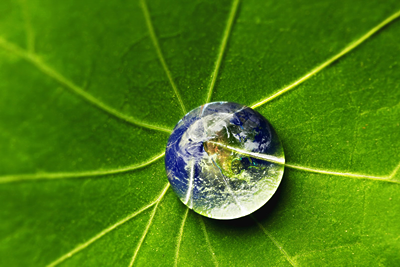 Reverse osmosis systems mean that you no longer have to have particulate matter in your water, so you won't have to put up with cloudiness. It extracts impurities, so that funny taste is no longer going to be there. You won't feel like you need another shower after showering. You won't have to repeatedly run the dishwasher to handle problems created by your water supply.
Just imagine how much difference this one simple change could make in your life – wasted time and impacted health and equipment damaged. Time, money and well-being are all affected by water, and the solution is simple and easy for us to implement.
Having to live with the problems that you witness every day, and given the chance to handle that, why wouldn't you want to invest in a reverse osmosis system today? If you have any questions about what we can do for you, you should contact us immediately, and we are happy to answer any questions that you may have. It is a decision you definitely will not regret.
We are passionate about making sure that everyone gets the best quality water available; so if you live in and around Ruskin you need to call us today. We know that installing one of our reverse osmosis systems in place you are going to see drastic improvements to the quality of your water, and as a knock on effect, the rest of your life.
Residential Reverse Osmosis Systems
Wouldn't you like to have the best possible water for your family at the best possible price?
South Florida Water is your best choice for Residential Water Filtration, Purification & Treatment Systems.
Give us a Call Today at 888-506-6821 or Email us now by filling out the form to the right.