Reverse Osmosis System -The Villages, FL
Residential Reverse Osmosis Systems The Villages, FL | South Florida Water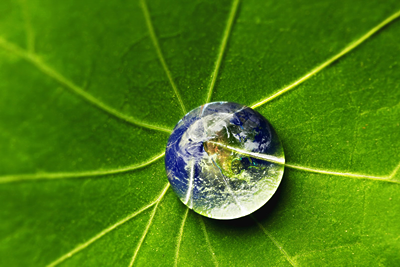 Down on your knees scrubbing the bath again – it can get a little frustrating to say the least. It looks like you didn't do anything, and you have guests coming round. Nothing seems to get rid of that limescale, at least not for very long, and having a nice bathroom shouldn't be such hard work.
Your soap doesn't lather nicely when you wash, and that residue on your skin makes you feel like you need another shower. You walk into your kitchen and you reach for the pans that you have just washed in the dishwasher, and there again you have residue. It isn't just a little disconcerting, it is frustrating. Sure, it is one of those things that you can live with if you have to, but why would you want to make do like that?
There is a solution to the issue, and it is one that is easy to implement. Call South Florida Water today and we can instal one of our top of the line Reverse Osmosis Systems, and you can wave goodbye to the problems you are having with your water. Wouldn't it be nice to enjoy your shower and have a clean bath after, and to go to your dishwasher and find clean dishes?
If you live in The Villages you need to contact us immediately, and we can come and get you the same quality water as all our other customers in your area.
Residential Reverse Osmosis Systems
Wouldn't you like to have the best possible water for your family at the best possible price?
South Florida Water is your best choice for Residential Water Filtration, Purification & Treatment Systems.
Give us a Call Today at 888-506-6821 or Email us now by filling out the form to the right.