Reverse Osmosis System – Valrico, FL
Residential Reverse Osmosis Systems Valrico, FL | South Florida Water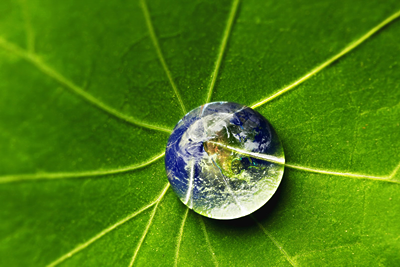 Look into reverse osmosis systems – it is good to educate yourself about what you are washing in and drinking. If you have water issues you have probably noticed them – they tend not to hide themselves. The water tastes bad, and things don't clean in it, and the residue that gets left everywhere more than bugs you. A lot of the time with new customers the water testing that we do is more to target specifically what we need to extract from your water, rather than to show the person that something needs to be done. You know your water is not good.
It is easier to educate yourself on the kind of things that you ingest in your regular water supply, and it is not hard to see that some of the side effects of these things are not beneficial, to say the least. Also, if you do a little bit of research it is easy to find out that the system that we use for reverse osmosis is one of the best on the market, and it is really going to handle the impurities in your water that are causing all of the issues.
If you live in Valrico or the immediate area then you need to contact us as soon as possible – you know that there is something wrong with you water, and we know that we can set it right, so contact us today and let us help you to get the best water that you can.
Residential Reverse Osmosis Systems
Wouldn't you like to have the best possible water for your family at the best possible price?
South Florida Water is your best choice for Residential Water Filtration, Purification & Treatment Systems.
Give us a Call Today at 888-506-6821 or Email us now by filling out the form to the right.