Water Conditioner-Purifier – The Villages, FL
Water Conditioner-Purifier The Villages, FL | South Florida Water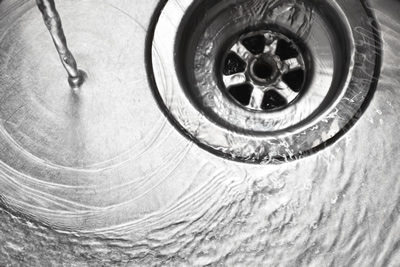 Living in one of Florida's premier retirement, The Villages. Residents want to enjoy life to it's fullest. Knowing that your home is protected against the effects of hard water is something that more and more residents are becoming concerned with.
Purchasing a water conditioner is a big commitment, and one that should not be taken too lightly. There are a number of factors that you should consider before you decide on which water conditioner/purifier system you choose to purchase. What you are looking for in a water filtration system? Do you want just drinking water or a water softener to get rid of all the minerals and give you soft water that will keep your showers clean, dishes free from streaks and fixtures from filling up with lime and calcium reducing your water pressure? With a water conditioner/purifier you can have a system that does all of those things. Perhaps it is a salt free system that breaks down the minerals, allowing you to keep the minerals in the water but without the harmful effects they cause. South Florida Water is a full service water filtration company and can help you answer all your questions so that you can make the best decision for your family. Call today for a free, no obligation water analysis so that you too can have sparkling clean, fantastic drinking water from every faucet in your home.
Water Conditioner-Purifier
Wouldn't you like to have the best possible water for your family at the best possible price?
South Florida Water is your best choice for Water Filtration, Purification & Treatment Systems.
Give us a Call Today at 888-506-6821 or Email us now by filling out the form to the right.