Water Softener – Odessa, FL
Water Softener Odessa, FL | South Florida Water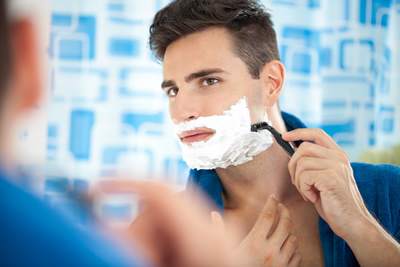 Water softeners, in the field of water treatment, are tools that allow us to really do something about the quality of water that flows through your home in Odessa, FL or anywhere else around central Florida. Who wants hard water? No one – that's who. It causes all kind of problems with your plumbing, your household appliances, and your bathroom amenities. None of those things are cheap to fix, so why not invest in the root cause of the problems? Why not treat the water before it becomes an issue? Our system is the answer to all of these possible issue you may be facing. A water softener does exactly what it sounds like. It helps remove the hardness, or the dense mineral compounds that exist in the water that you are currently using, and makes it softer, or cleaner water. Many families do not know they are using hard water, and although they often complain about the dishes not being cleaned well enough and having streak mark left on them, or not feeling great about the showers they are taking. A water softener will remove all the minerals leaving you with a clean, spot free experience throughout your whole house. Call South Florida Water today and we can show you how a water softener can benefit you.
Water Softener
Wouldn't you like to have the best possible water for your family at the best possible price?
South Florida Water is your best choice for Water Filtration, Purification & Treatment Systems.
Give us a Call Today at 888-506-6821 or Email us now by filling out the form to the right.