Water Softener – The Villages, FL
Water Softener The Villages, FL | South Florida Water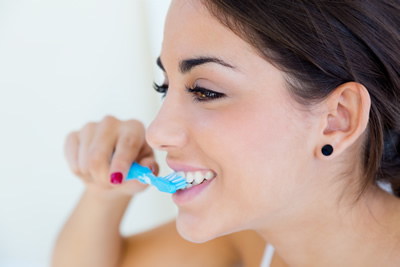 Living in The Villages, Florida's premier retirement community can be a dream made reality, until hard water starts to ruin your appliances and fixtures. You notice streak marks in the shower that you can't clean off and your hair and body does not seem to get cleaned. When that happens there is usually one very common cause, hard water. If you need assistance with addressing this issue, then South Florida Water is happy to help. A water softener will mitigate the effects of hard water. The effects of using a water softener in your home are dramatic and some of them are immediate. The first shower you take with a water softener will show you why they are so popular. The soft, clean, refreshing water will feel good on your skin. Your dishes will be spot free and your appliances and fixtures free from the harmful effects of lime, magnesium and calcium. Call South Florida Water today and we can show you how a water softener can benefit you.
South Florida Water is local to The Villages – Ocala because we know that folks in The Villages – Ocala like you are conscious of their water and want the best for their families and to protect one of their biggest investments, their Villages, FL home.
If you live in the Villages -Ocala area and you are interested in purchasing a water softener or if you just have some questions that need answering beforehand, please visit the rest of our website and then call South Florida Water for a free, no obligation water analysis. We will have our Villages – Ocala, FL representative answer any
questions you have and how you can have clean, soft and spot free water throughout your Villages – Ocala, FL home.
Water Softener
Wouldn't you like to have the best possible water for your family at the best possible price?
South Florida Water is your best choice for Water Filtration, Purification & Treatment Systems.
Give us a Call Today at 888-506-6821 or Email us now by filling out the form to the right.