Water Softener – Valrico, FL
Water Softener Valrico, FL | South Florida Water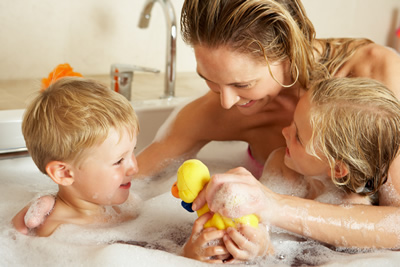 South Florida Water has customers all over central and south Florida, and in Valrico especially, we have a large population of growing customers. This is in part because we really know the community, but also because our current customers have spread the good news about their new water softeners and about the vast difference they have made in the quality of the lives they are leading. You never really think about it until you experience it, but there is a large difference in quality of water that has a water softener working for it, and one that does not. When it comes to your laundry, washing floors, cleaning bathrooms, showering, dish washing and the wear of your appliances, we have the best water softener solutions. There are different consequences that hard water can cause and there are situationally different reasons to have a water softener installed at your water source. South Florida Water will come to your Valrico home and we will help you understand what is actually effecting your home water through our free, no obligation, water testing. We can then recommend the water softener that will absolutely be the best suited to addressing the water you are dealing with. Visit our products page on this website and then call South Florida Water today. No matter what water filtration system you choose for your home. We want to earn your business.
Water Softener
Wouldn't you like to have the best possible water for your family at the best possible price?
South Florida Water is your best choice for Water Filtration, Purification & Treatment Systems.
Give us a Call Today at 888-506-6821 or Email us now by filling out the form to the right.